Speech therapist Thesis Defense - Camille Peyronne and Emilie Pierre
Date of post : 08/07/2015 09:14:58
Starting date : 25/06/2015 - Ending date : 25/06/2015
ISTR, Lyon University - Study of the multimodal interactive components of conversations between 5 young adults with Down Syndrome and their « ordinary » interlocutors
Speech therapist Thesis Defense - Bénédicte Géroudet and Bénédicte Ronssin
Date of post : 08/07/2015 09:16:28
Starting date : 25/06/2015 - Ending date : 25/06/2015
ISTR, Lyon University - Role of manual gestures in novel word acquisition by children with Down Syndrome
Defense - Coralie Canonica
Date of post : 08/07/2015 09:18:29
Starting date : 24/06/2015 - Ending date : 24/06/2015
Internship in Activities and Techniques major Communication and Graphical Design, Saint-Dié-des-Vosqges IUT, Lorraine University - Design of graphical media on communication for people with an intellectual deficiency
Presentation of the speech therapists theses at the ARIST
Date of post : 27/05/2015 11:44:19
Starting date : 03/06/2015 - Ending date : 03/06/2015
Presentation of the speech therapist theses written in the framework of the ComEns project - June 3rd from 20h to 21h30 at the ESAT/SAJ of the ARIST.
Two groups of two students of the ISTR (Institut des Sciences et Techniques de la Réadaptation - Rehabilitation Sciences and Techniques Institute), Lyon 1 University conducted works on the communication of people with Down Syndrome (DS). The ...
UNESCO conference on technology and handicap
Date of post : 03/10/2014 09:46:55
Starting date : 03/12/2014 - Ending date : 05/12/2014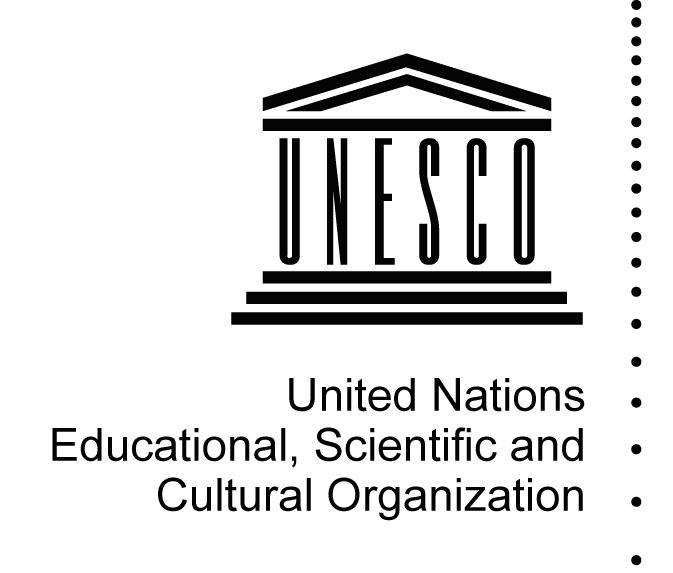 From December 3rd to December 5th 2014, the UNESCO is organizing a conference titled : "From exclusion to autonomy: information and communication technologies for handicapped people" in New Dehli, India. For more information, see
here
.